Aktuelles
Für alle Kurzentschlossenen DM Qualifikanten: Anmeldeschluss: Sonntag, 26.11. 9h morgens!!! Detailinformationen im Forum!
BSW-Team am Samstag, 25. November 2017 22.11 Uhr CET.
Mahjongg - Online Guide
Starting The Game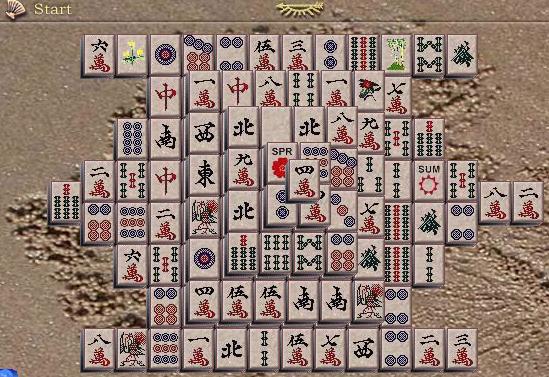 To start the game, click on "Start" in the upper left corner. The aim of the game is to remove all the tiles from the board in accordance to the rules.
Object of the Game
To remove tiles you must find a pair The tiles must also be on the top and have at least one side exposed, otherwise you cannot take it. Just click on the first tile and then the second.
You may pick 2 seasons or 2 flowers as a pair. You cannot mix a season with a flower.
The game ends when:
You clickon the end button to terminate the game.
You have no more valid options available to you.
You have successfully removed all the tiles.
Points are awarded according to the number of pairs removed and the time taken to complete.