Aktuelles
Shopping
Fanstuff and the best Christmas gifts
We would be happy for you to check out our shop any time including Christmas.
Whether your looking for T-shirts, warm winter jackets or board games, you'll find it in our shop.
You will find board games for every friend or relative and fun times for all.
We have beautiful, high quality BSW clothes which are an excellent gift for friends who play, or even buy for yourself?
Our Christmas Present to you.
For the Christmas season, we are giving away a BSW Lanyard with every order at our Fanshop!

You are already aware of our charming BSW Calendar. This is also an excellent gift for any BSW-er.
Here are some samples of our Calendar to entice you.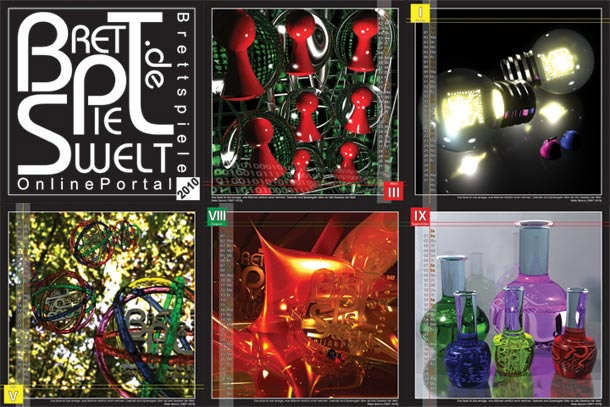 Fanstuff and Shop
Lets go:
Ordering T-Shirts (you must be logged into the BSW website)
BSW Game Shop (Here you'll will find almost any board game that your heart desires - in German)